Schedule production, increase efficiency and monitor employees online.
SIMPLE PRODUCTION MANAGEMENT SOFTWARE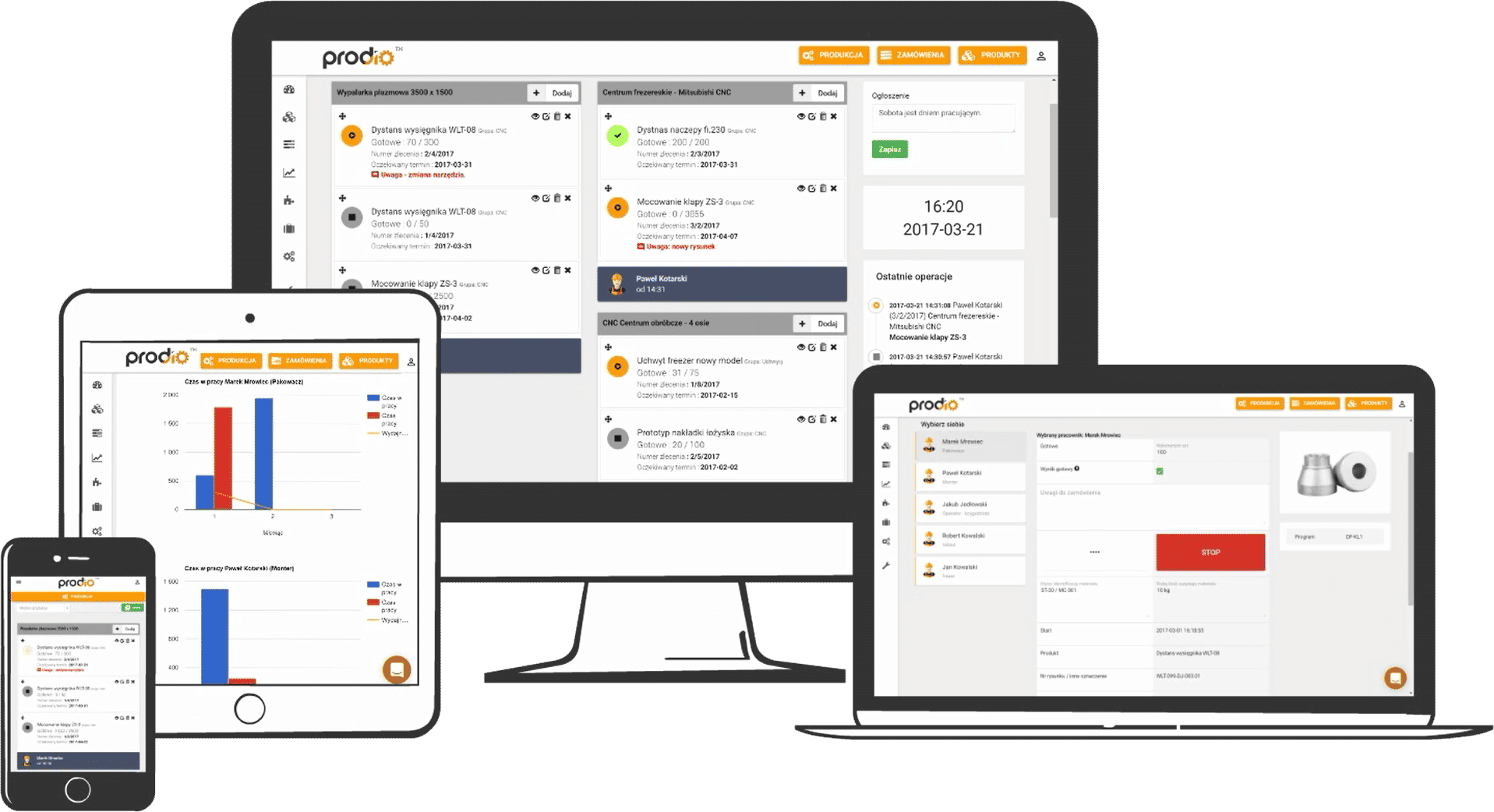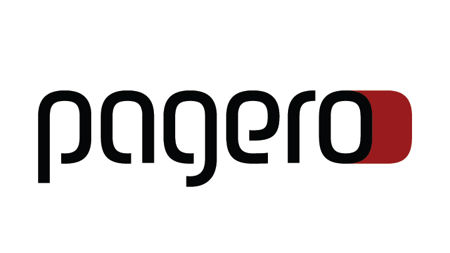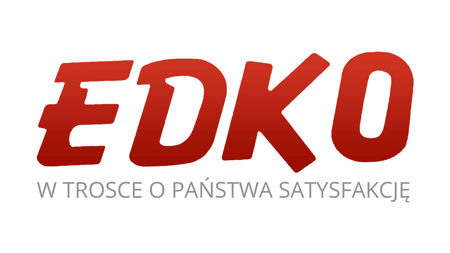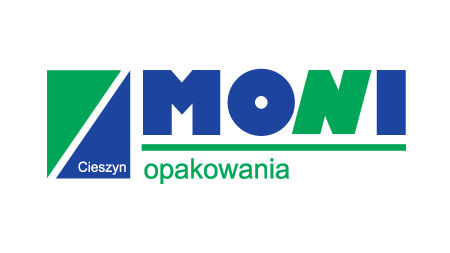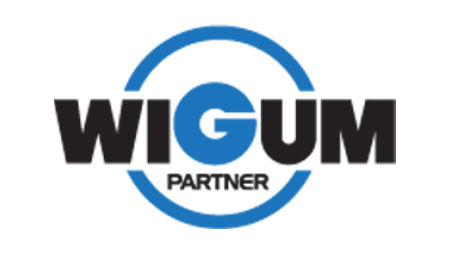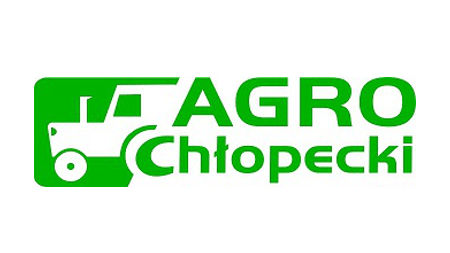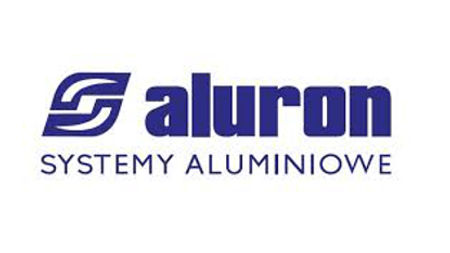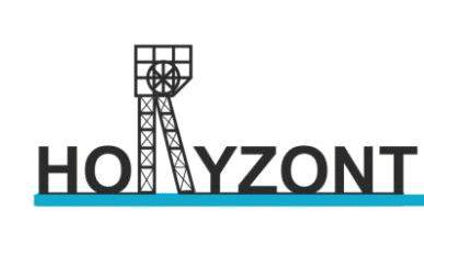 Industries represented by Prodio Clients.
Operations in the system each month.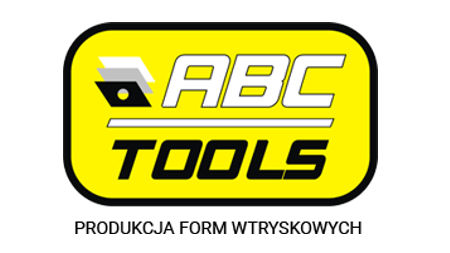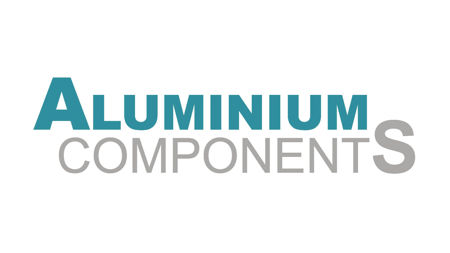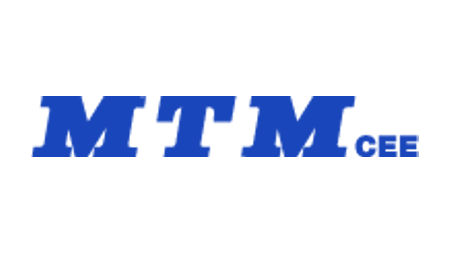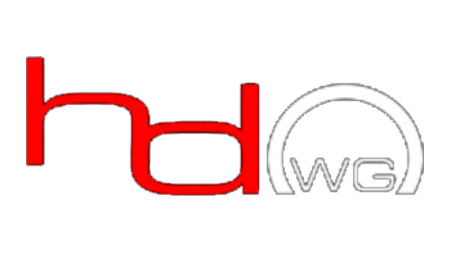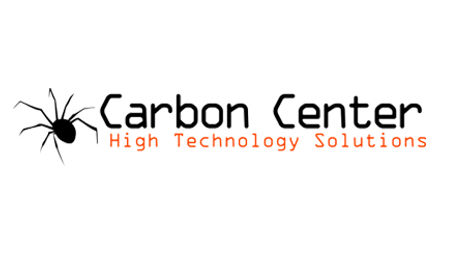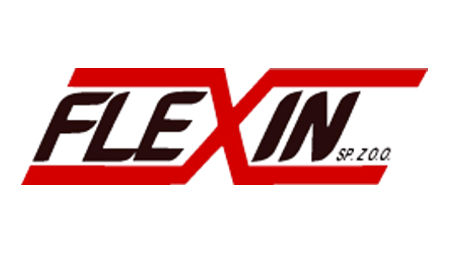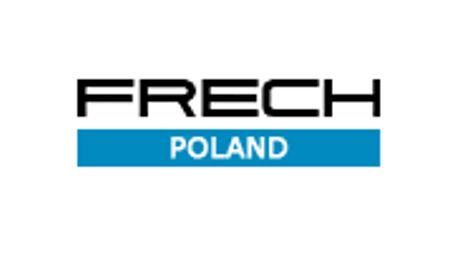 No more notebooks and paper orders
Turn your manufacture into paperless environment, while maintaining manufacturing traceability and collecting essential productivity data.

Make real-time changes
Accurately predict order completion and delivery times based on manufacturing process and historical data.

Working time and RFID system
Track time each worker spends on tasks, avoid lateness, see where bottlenecks appear.
Collect information about production in the easiest possible way.
No more notebooks and paper workcards. Simple online templates help your employees to register work progress and you can see it immediately from any place in the world. We also operate RFID-based key fobs.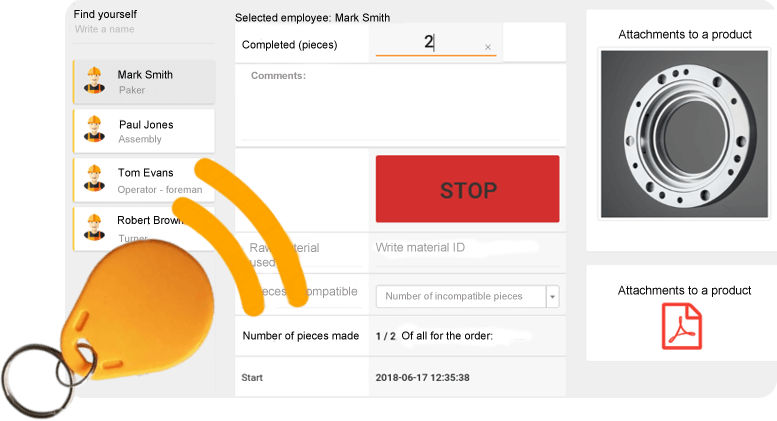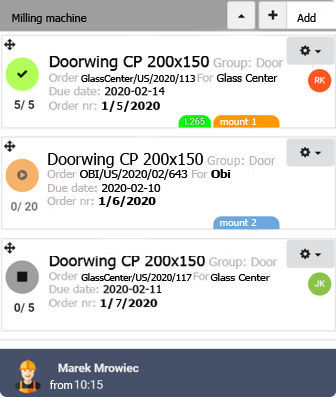 Employees always know how and what should they produce.
From any place in the world you can create a work schedule, which will be projected at the production hall. It's user friendly and tasks are accompanied by photos, documentation, drawings and technical notes.
Production always in your pocket ?
Now, you can go on holiday, spend time with your family every evening, without worrying about your business. From now on your production management software is always  to be accessed from your smartphone, at the swipe of your finger!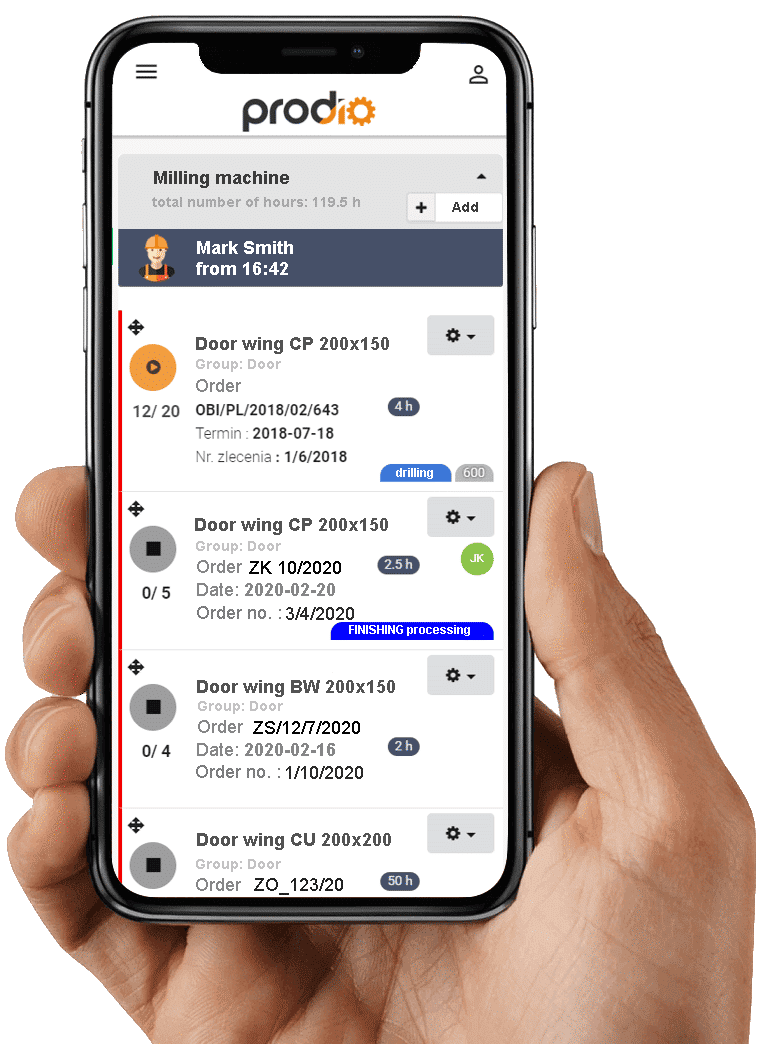 You don't have to buy expensive  equipment and hire computer technicians.
Prodio is so easy to configure that even somebody with only basic computer skills can intuitively handle the setting up process without any problems.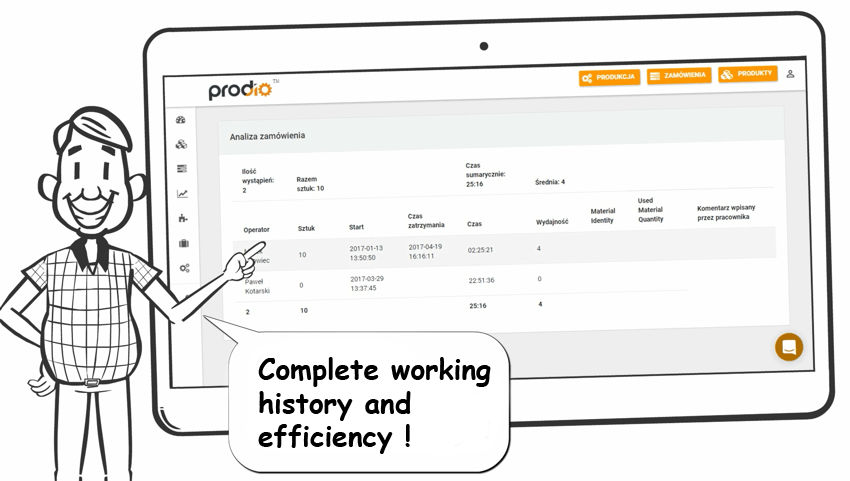 CALCULATION AND PRODUCTION OPERATIONAL ANALYSIS, 
increase productivity.
Transform collected data into increase in profits of your company, learn about real production time, employees performance and efficiency,  total production time.
Generated data can be also used accordingly with ISO 9001 requirements, or exported to MS Excel files.
EMPLOYEES REGISTER PRODUCTION  
so you can see what is happening.
Employees through an easy online template register the start / the end of the performed operation,  indicate the current state and add extra comments. You know work history, working times and efficiency – like in MES systems .
Everything is in your account, in just a few seconds. What's more you can check the amount of raw materials used and prevent deficiencies.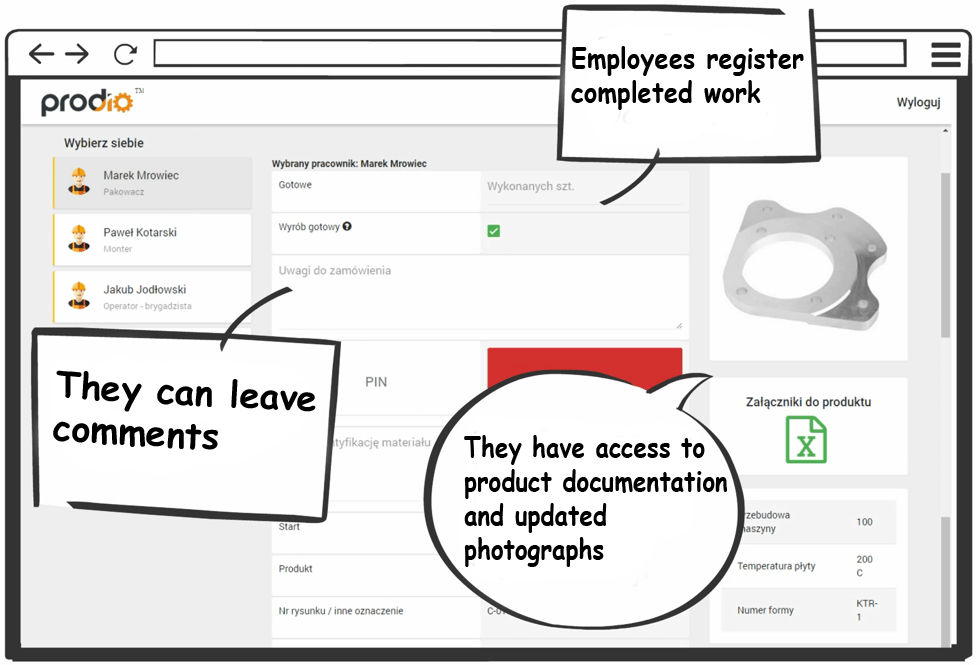 ONLINE PRODUCTION PLANNING
– regain control.
From any place in the world with just a few clicks you can create a production plan, which is displayed via web browser at the production hall in easily accessible form.
Your employees can see clearly all assigned tasks and responsibilities, together with your comments and product characteristics. They know who should do each task, what exactly is suppossed to be done and in what time.  
"For us Prodio is indispensable in further functioning, it allows us to grow, saves us work and optimizes production".
"Wherever in the world I am, I can see on regular basis what is being produced and in which quantity".
"We don't have to run and babysit each employee to make sure that they have something to do. We have time for other important things. It's great to have software which can deal with a variety of orders, and which remembers things".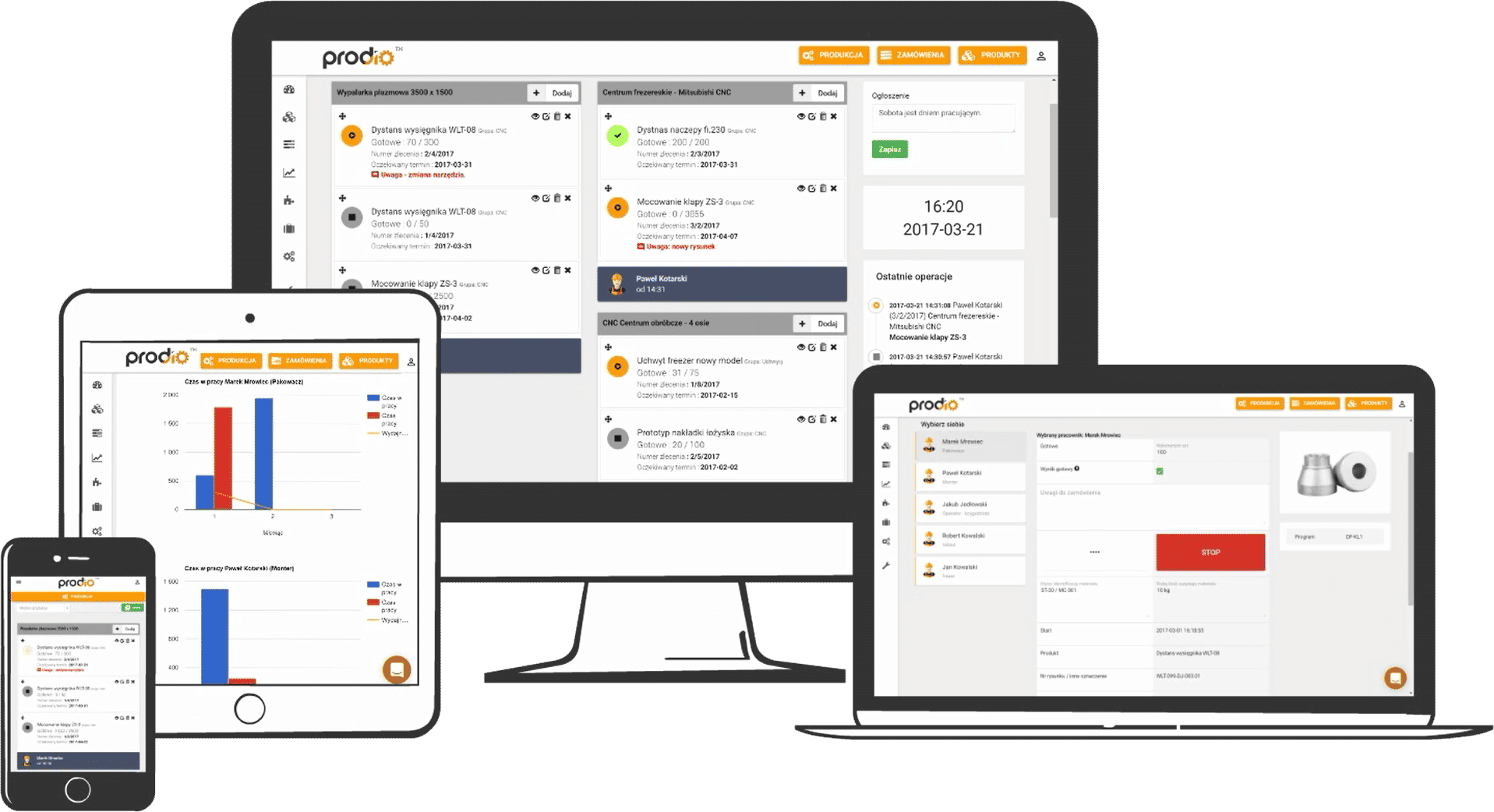 Imagine the production where you can:
PRIORITIZE AND MAKE ONLINE ADJUSTMENTS 

REGAIN CONTROL OVER PRODUCTION PROCESS

ALWAYS UP-TO-DATE WHEREVER YOU ARE
Get a free TRIAL today and start managing your production today!
Try it for 14 days and change your company!
Straight away you get a complete access to all functions, so you can fully test the program at your facility. You don't have to leave you company data or telephone number- it's enough to provide your e-mail address. No credit card needed!
Get Started !