Schedule production, increase efficiency and monitor employees online.
SIMPLE PRODUCTION MANAGEMENT SOFTWARE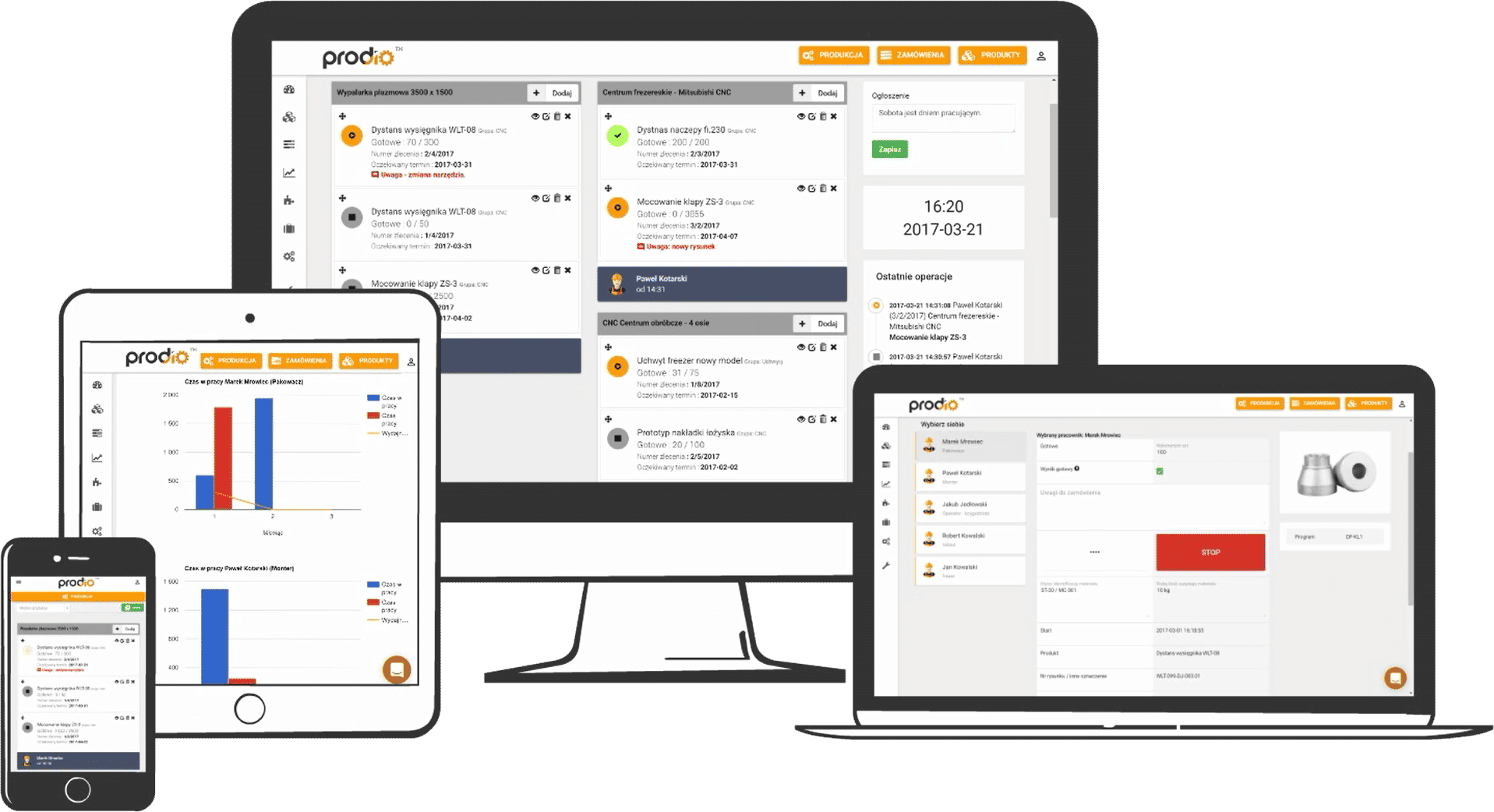 All you need to manage effectively production in a small manufacture.
Prodio is affordable, user friendly and contains only necessary functions. Turn your manufacture into paperless environment within 15 minutes, without any 

pricey equipment.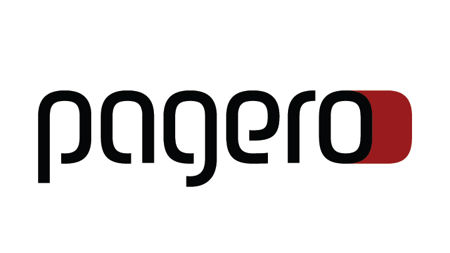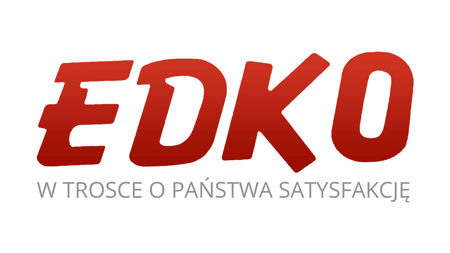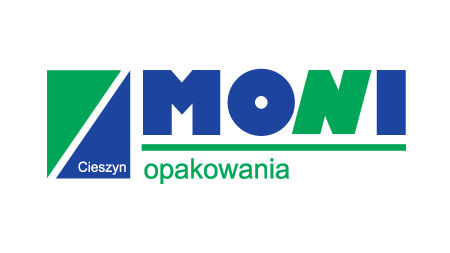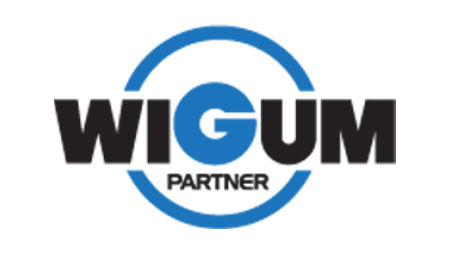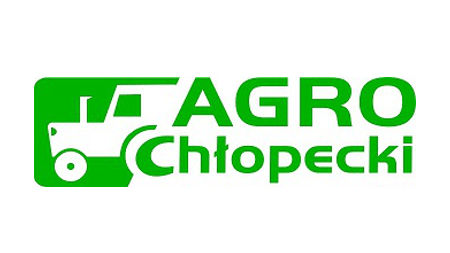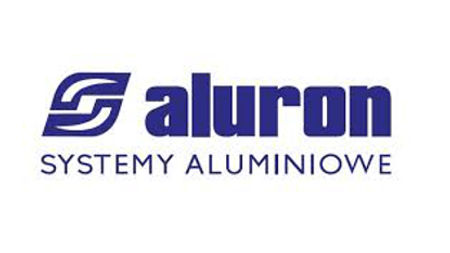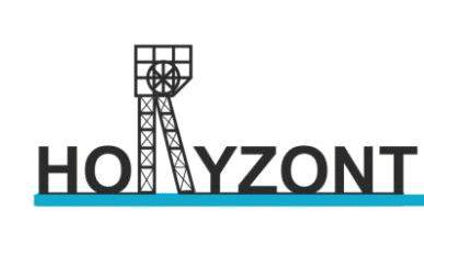 per day for the whole company in annual basic plan
Operations in the system each month.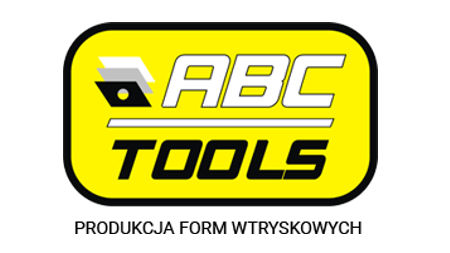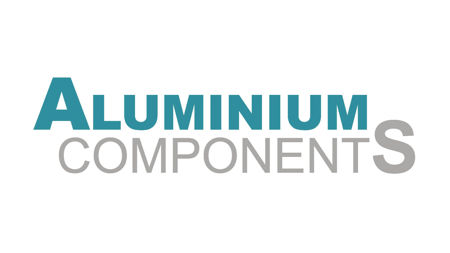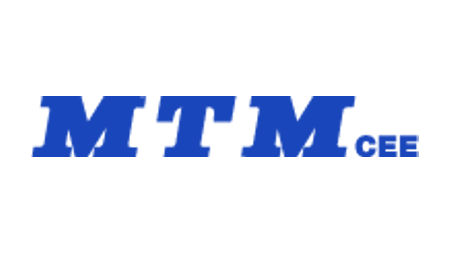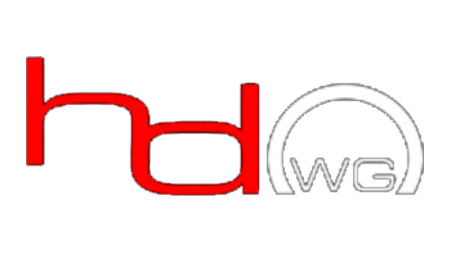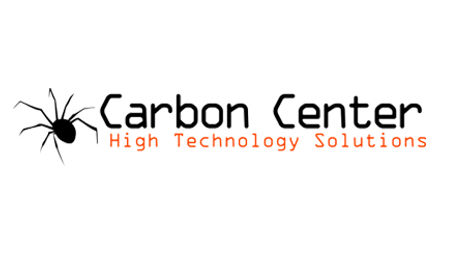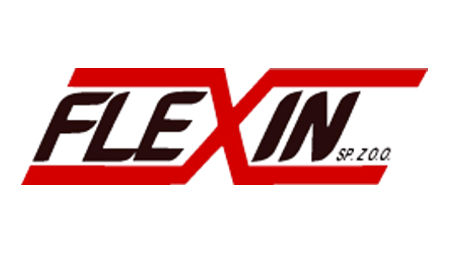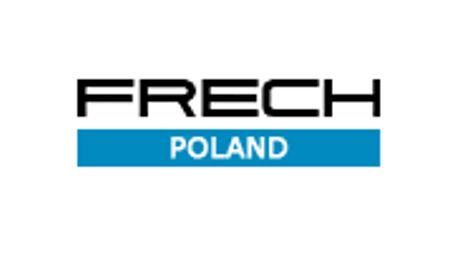 Regain control over processes at the production hall.
No more late night phone calls, neglecting your family to monitor work. Now, you can always see what's being produced, by whom, how long it takes and if it's efficient enough.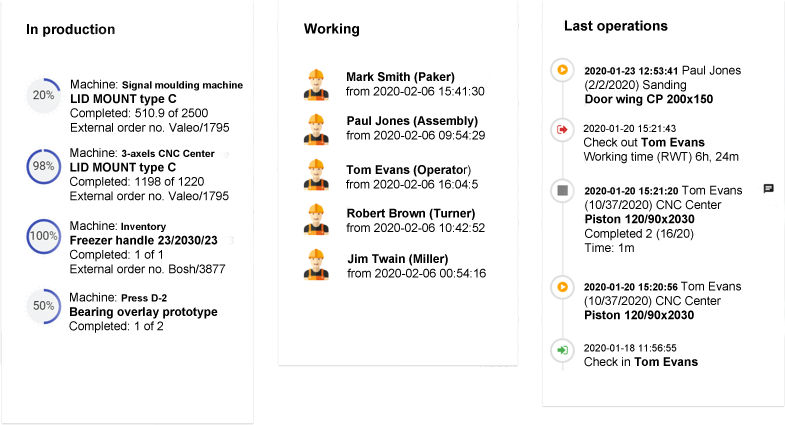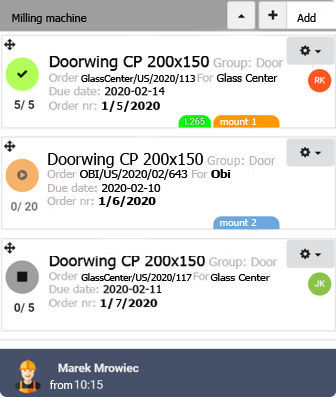 Employees always know how and what should they produce.
From any place in the world you can create a work schedule, which will be projected at the production hall. It's user friendly and tasks are accompanied by photos, documentation, drawings and technical notes.
Collect information about production in the easiest possible way.
No more notebooks and paper workcards. Simple online templates help your employees to register work progress and you can see it immediately from any place in the world. We also operate RFID-based key fobs.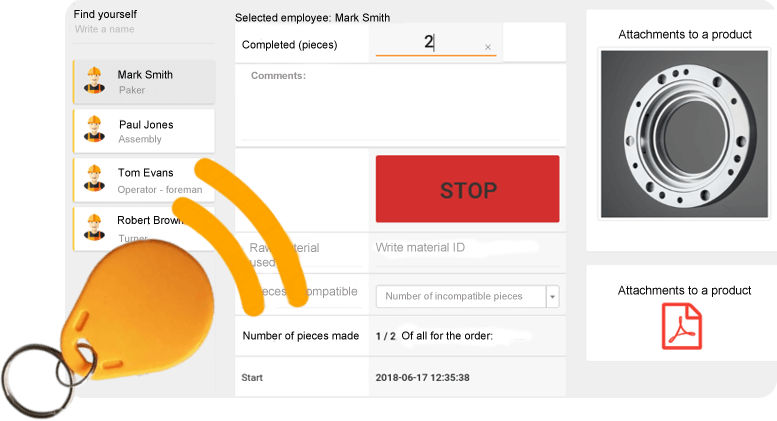 No more notebooks and paper orders
Turn your manufacture into paperless environment, while maintaining manufacturing traceability and collecting essential productivity data.

Make real-time changes
Accurately predict order completion and delivery times based on manufacturing process and historical data.

Working time and RFID system
Track time each worker spends on tasks, avoid lateness, see where bottlenecks appear.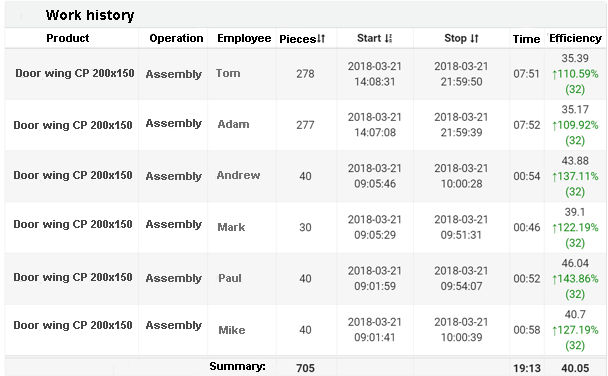 Work history and work efficiency right in front of you.
With assistance of production management software you will be able to learn how long it really takes to make your product, what has been already produced, by whom, when and how efficient was the whole process.
Production always in your pocket 🙂
Now, you can go on holiday, spend time with your family every evening, without worrying about your business. From now on your production management software is always  to be accessed from your smartphone, at the swipe of your finger!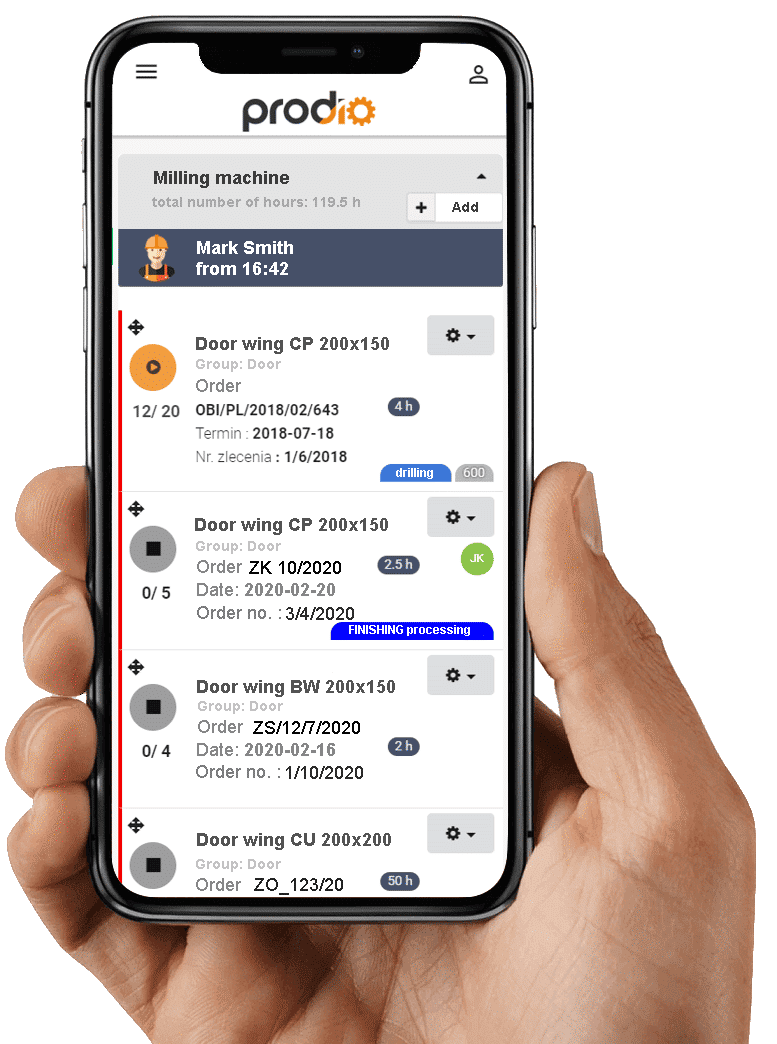 Easy to use production planning and calculation- software created for small manufacturers.
ONLINE PRODUCTION PLANNING
– regain control.
From any place in the world with just a few clicks you can create a production plan, which is displayed via web browser at the production hall in easily accessible form.
Your employees can see clearly all assigned tasks and responsibilities, together with your comments and product characteristics. They know who should do each task, what exactly is suppossed to be done and in what time.  
EMPLOYEES REGISTER PRODUCTION  
so you can see what is happening.
Employees through an easy online template register the start / the end of the performed operation,  indicate the current state and add extra comments. You know work history, working times and efficiency – like in MES systems .
Everything is in your account, in just a few seconds. What's more you can check the amount of raw materials used and prevent deficiencies.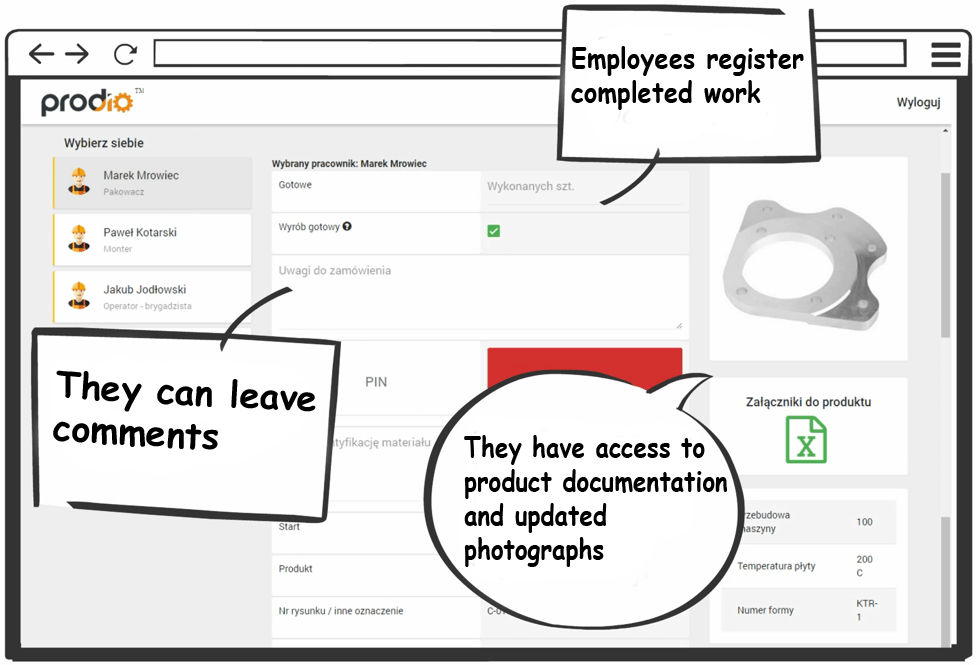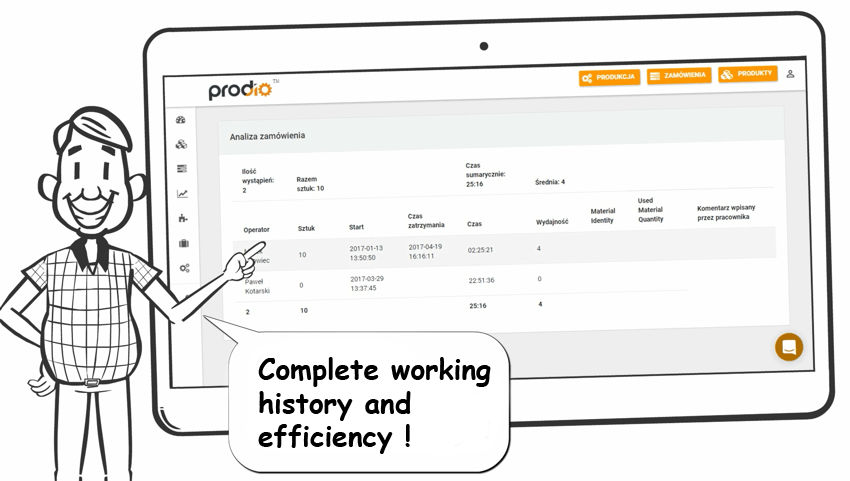 CALCULATION AND PRODUCTION OPERATIONAL ANALYSIS, 
increase productivity.
Transform collected data into increase in profits of your company, learn about real production time, employees performance and efficiency,  total production time.
Generated data can be also used accordingly with ISO 9001 requirements, or exported to MS Excel files.
Few hundreds of small companies trusted us,
 employing
from 3 to 142 workers at ther production.
Every day we do our best to help manufacturers work more efficiently, and maximize their profit in 14 industries from metal procesing, tool shops, cardboard packaging, carpentry, injection molding to sealings roducers
Among our Clients are:
The configurator will guide you step by step,
so you can set up an account by yourself, without any specialized IT knowledge.
You have access to free technical support, both on the chat and over the phone.
You don't need an IT technician,
setting up a computer at  the productin hall means entering www  addresss and your password.
Sounds great,  but is it safe?

Your data is safeguarded in the server centre, and the connection is encrypted.
The security of your data is a priority for us. That's why we don't know your password because it is also encrypted.

We are compliant with GDPR requirements.
We use servers located in one of the leading and best-secured data centre in the European Union. We are ready to sign an NDA agreement upon the request of our regular Clients.
You can withdraw whenever you want and download your data.
You don't have to sign an agreement, and you can download production data and save it as a spreadsheet at any time.
We are compliant with your ISO 9001 / 13485 system
Have got implemented an ISO quality system?  Auditors would love changes and will be able to eliminate a lot of paperwork. 
It takes only 8 minutes from clickling "Try for free" button and even an old laptop at the production hall
– to totaly change your produdtion.
You don't have to buy expensive equipment and hire computer technicians.
Prodio is so easy to configure that even somebody with only basic computer skills can intuitively handle the setting up process without a problem.
Launching the system on computers at the production hall is basically limited to logging on a website, entering your login and password and pressing enter button (as if you were logging into your e-mail account). That's it!

All you need to share a prodution plan at the production hall is a second hand laptop or tablet with access to the Internet and web browser.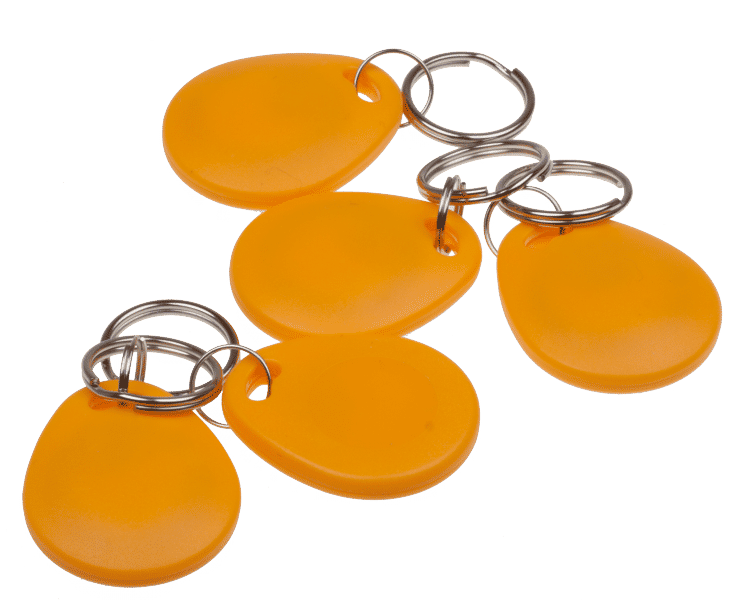 We can help you to choose suitable equipment, absolutely free of charge. RFID reader and 10 cards you can get for less then 15 USD.

Prodio is a user friendly production planning software for small manufacturers.