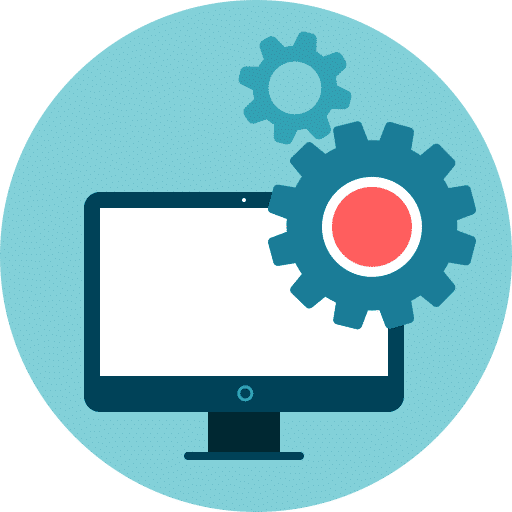 We have already discussed some popular mistakes made while implementing manufacturing software system as well as common fears many company owners face when they decide to introduce changes in their small business. Below there are some insights on how to make the whole...
read more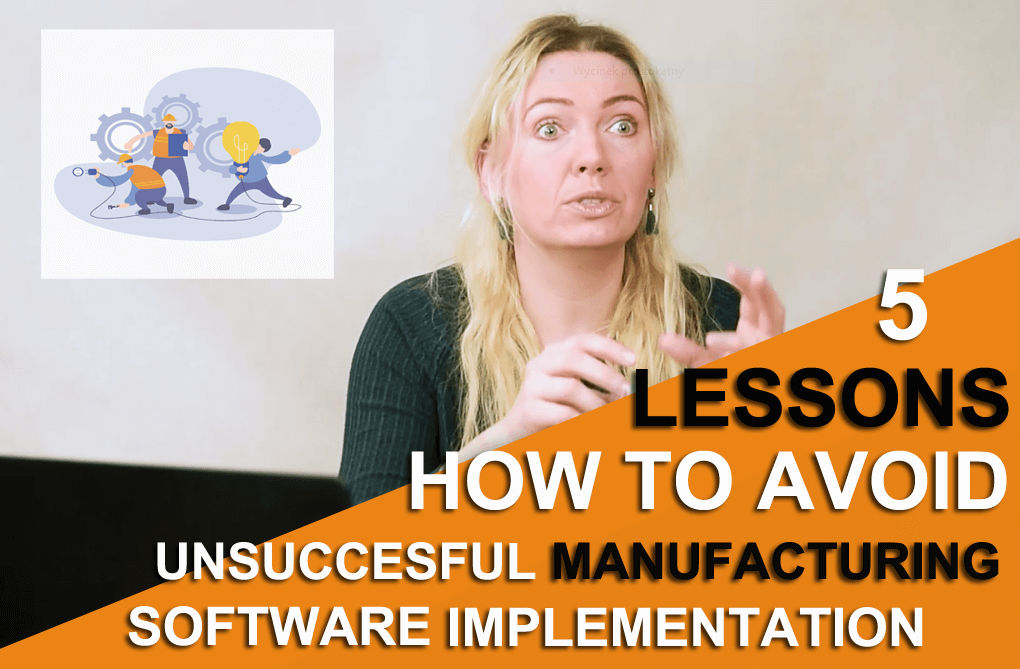 Nowadays manufacturing is a detailed interplay of human and material resources required to manufacture often complex products with tighter margins and shorter delivery schedules. As a result, manufacturing planning, control and scheduling have become more important...
read more
No Results Found
The page you requested could not be found. Try refining your search, or use the navigation above to locate the post.