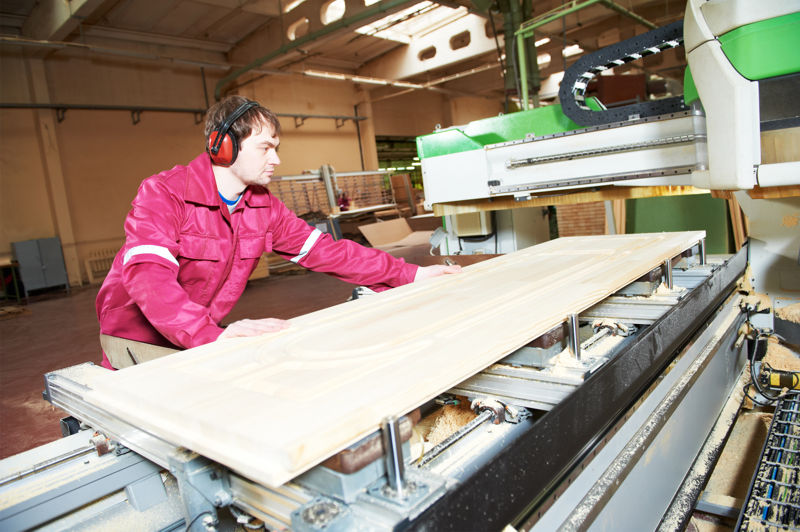 REGISTRATION OF WORK TIME (RWT)AND HOURS CALCULATION No more lateness and wasting time at production! Use this joinery software to manage work smoothly. 2 in 1 - together with production software you receive a tool to register employees check-ins and check-outs,...
read more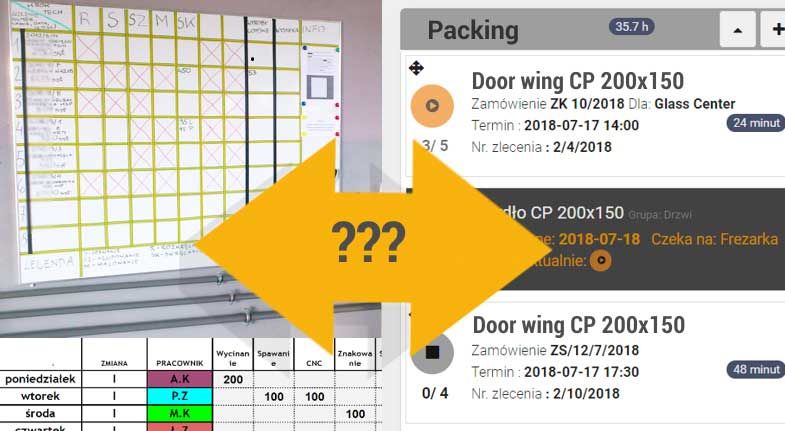 Production planning in a small manufacturing company is very different from the big factories' advanced working plans (and varies from methods learned during university education). It's often much more difficult, and it also requires a...
read more
That's it! You will not waste your money! Have you recently experienced any of below problems which cut your profits:  The employees on stand by waiting for you to assign tasks to them personally. Chaos at the production, which even if you put in extra hours, is not...
read more