Kaikaku method - how does it work?Kaikaku method Today's business environment is characterized by strong global competition and fast-paced changes. That's why production functions of manufacturing companies must have a capacity of undertaking large-scale improvement...
read more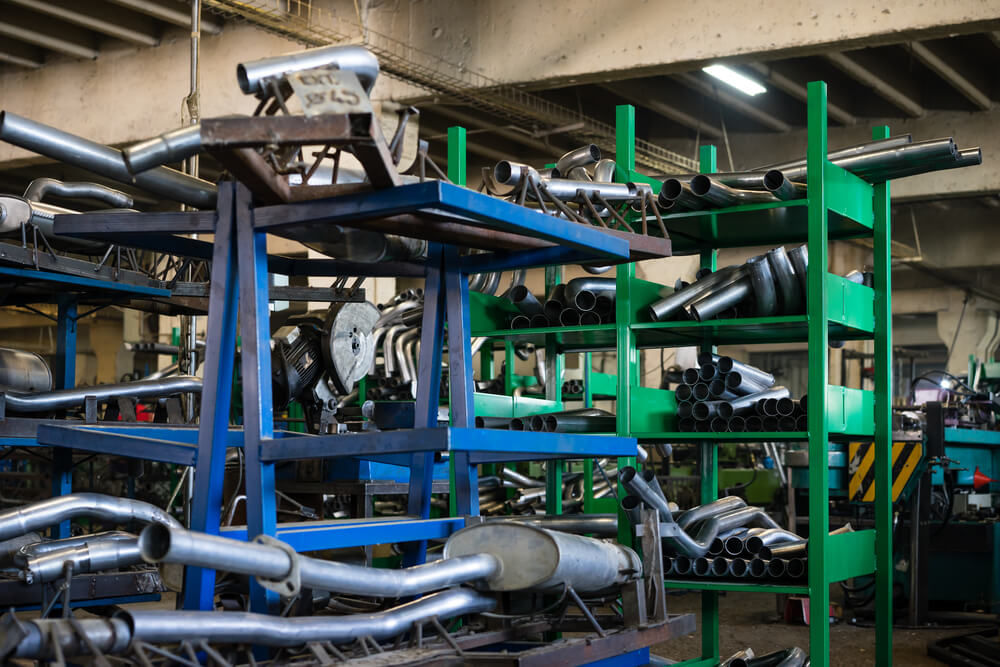 How does One Piece Flow work?One piece flow is the basis of lean philosophy. In short, one piece flow is the opposite of batch production. In this system, the time when the product is not worked on/processed is minimized. Read on to find out more.One Piece Flow method...
read more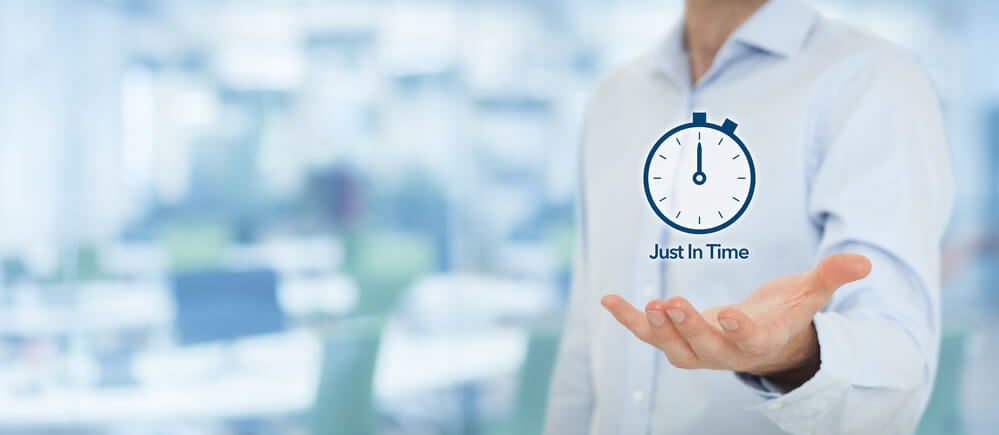 Just-in-time (JIT) method There are many different methods of optimization, which are part of lean management. Read on to learn about one of them.What is the Just-in-Time Method? The Just in Time (JIT) style of inventory management – also sometimes referred to as the...
read more