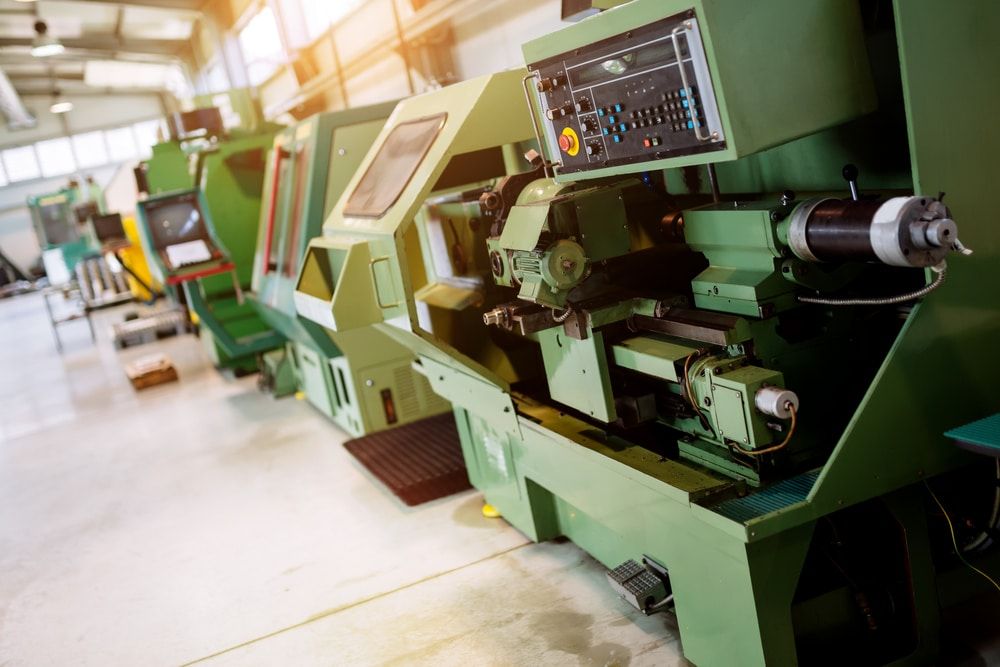 You have been using your manufacturing control system for a while, and you have enjoyed the benefits of production tracking software. But the truth is: the more you have, the more you want. Many of our clients asked the same question: what's next? Shall we connect...
read more
Kaikaku method - how does it work?Kaikaku method Today's business environment is characterized by strong global competition and fast-paced changes. That's why production functions of manufacturing companies must have a capacity of undertaking large-scale improvement...
read more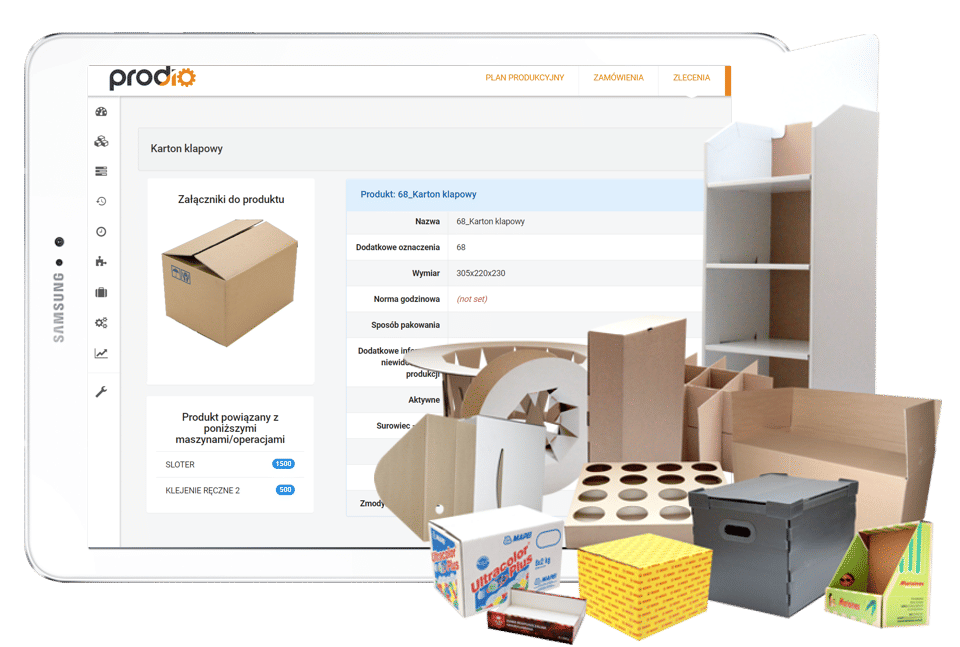 Easy to use software for cardboard packaging manufacturersYour margins are low because of big competition? The cost of remunerations has constantly been growing and you rely on labour from crucibles to done by hand glueing? There is good news - there aren't that many...
read more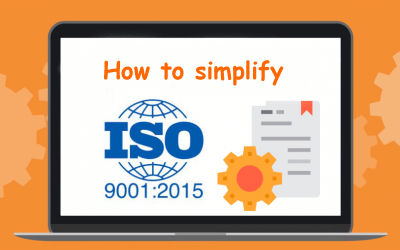 How did you come across ISO 9001? Obtaining a certificate ISO 9001:2015 or other quality system was imposed by one of your key Clients. You decided to implement a quality system to standardize procedures and improve functionality as you had some organizational...
read more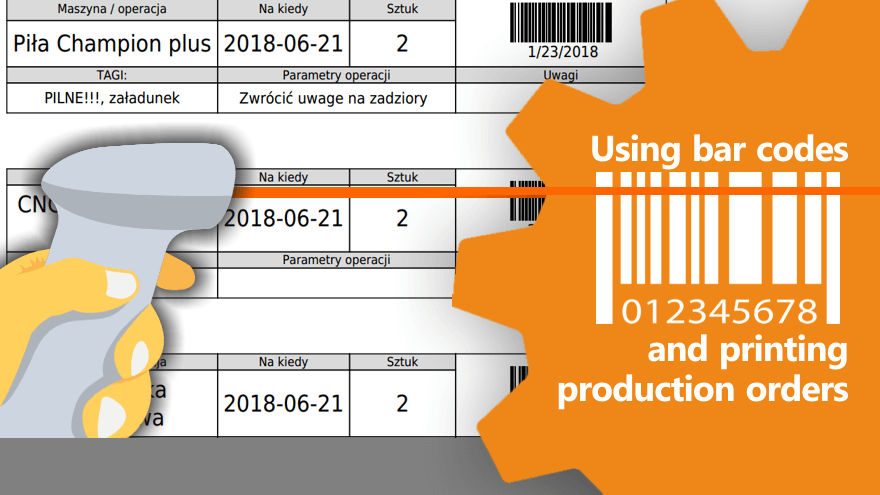 Using bar codes to register work faster Description: When you have really many orders and wish to make registering orders easier to facilitate work at the production hall, you can use a bar codes reader and speed up the whole process. TIP: A detailed description of...
read more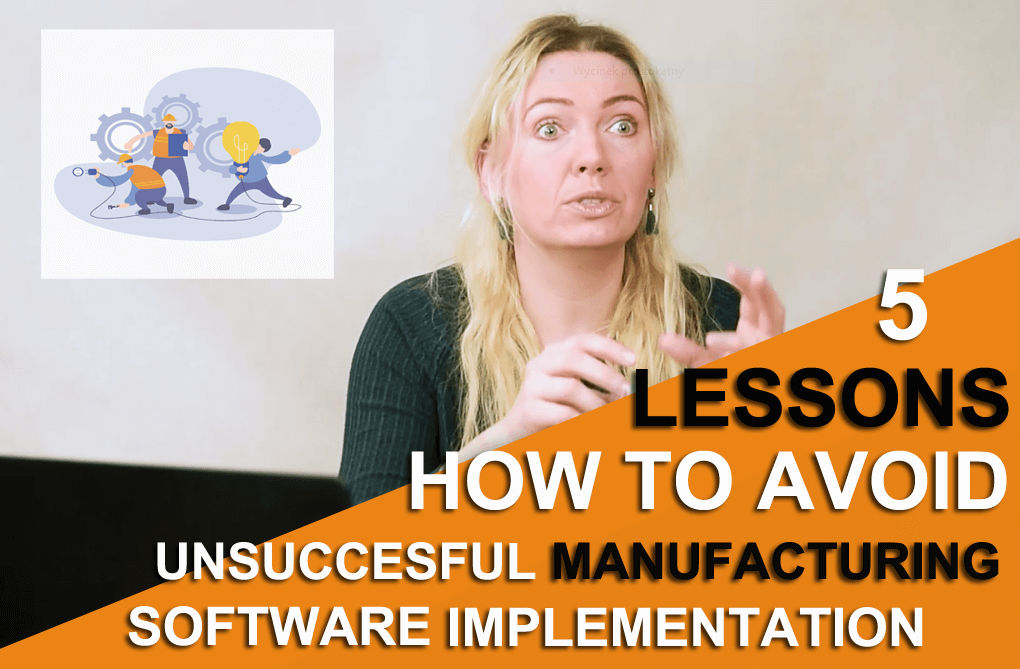 Nowadays manufacturing is a detailed interplay of human and material resources required to manufacture often complex products with tighter margins and shorter delivery schedules. As a result, manufacturing planning, control and scheduling have become more important...
read more