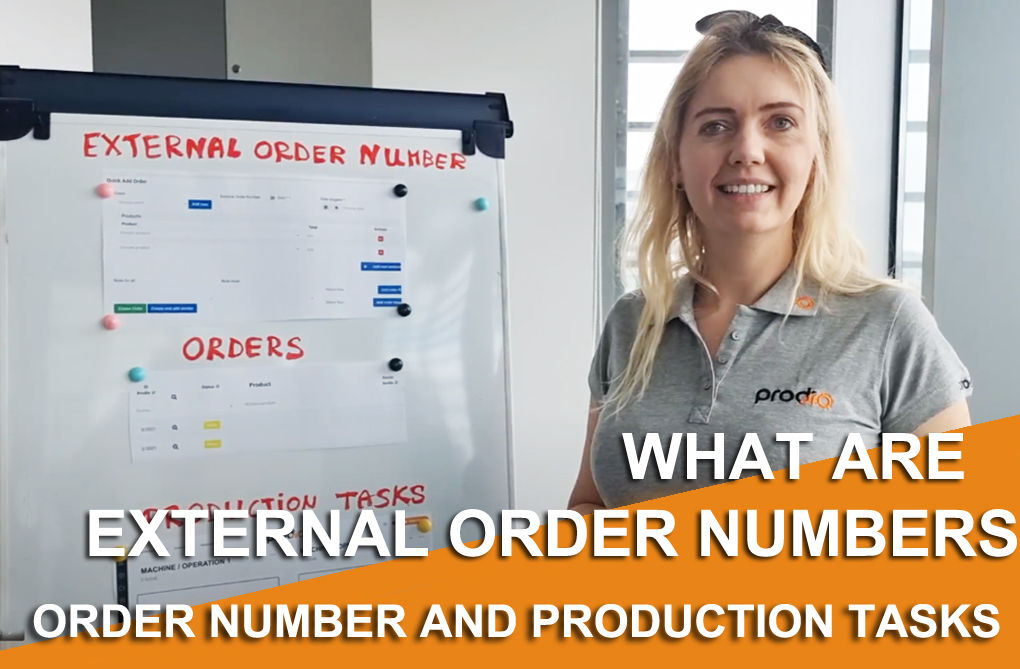 The basic differences between dashboards in Prodio. https://www.youtube.com/watch?v=0MdDlV3xdBk The manager's dashboard - essential functions You can manage production orders on the manager's panel, set a production schedule, and drag and drop to prioritise tasks....
read more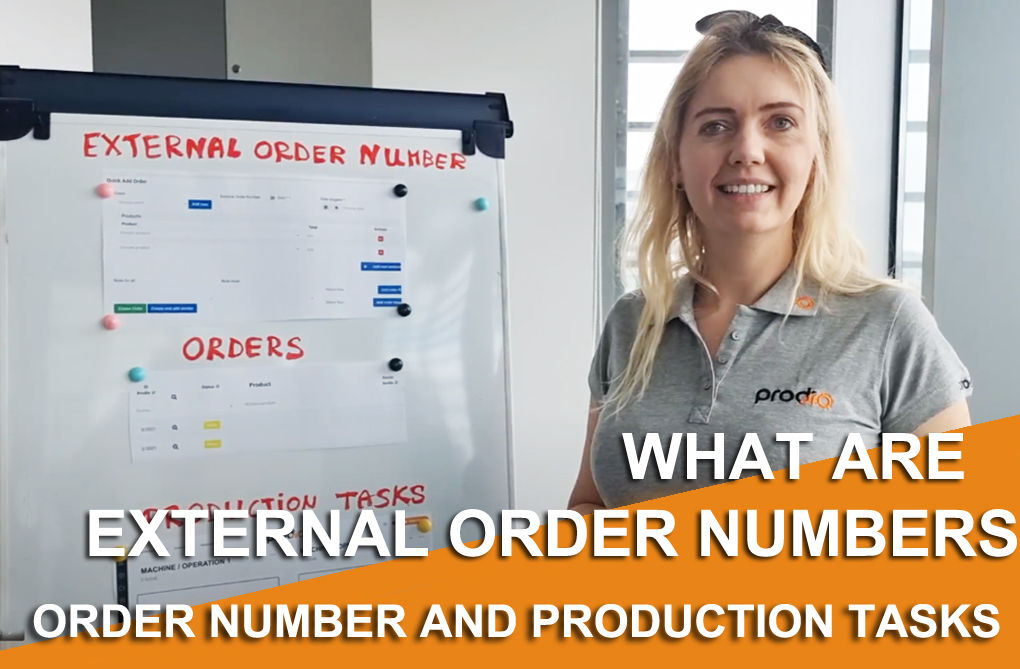 When you come across all these different terms in Prodio, you might feel lost or confused or have a wrong impression that this manufacturing software is very complicated. There is nothing more misleading - read the following article to find out the hierarchy of orders...
read more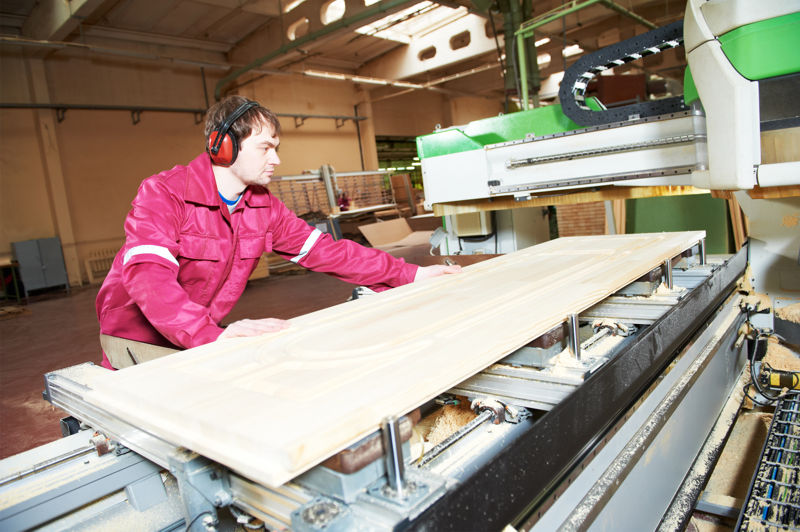 REGISTRATION OF WORK TIME (RWT)AND HOURS CALCULATION No more lateness and wasting time at production! Use this joinery software to manage work smoothly. 2 in 1 - together with production software you receive a tool to register employees check-ins and check-outs,...
read more