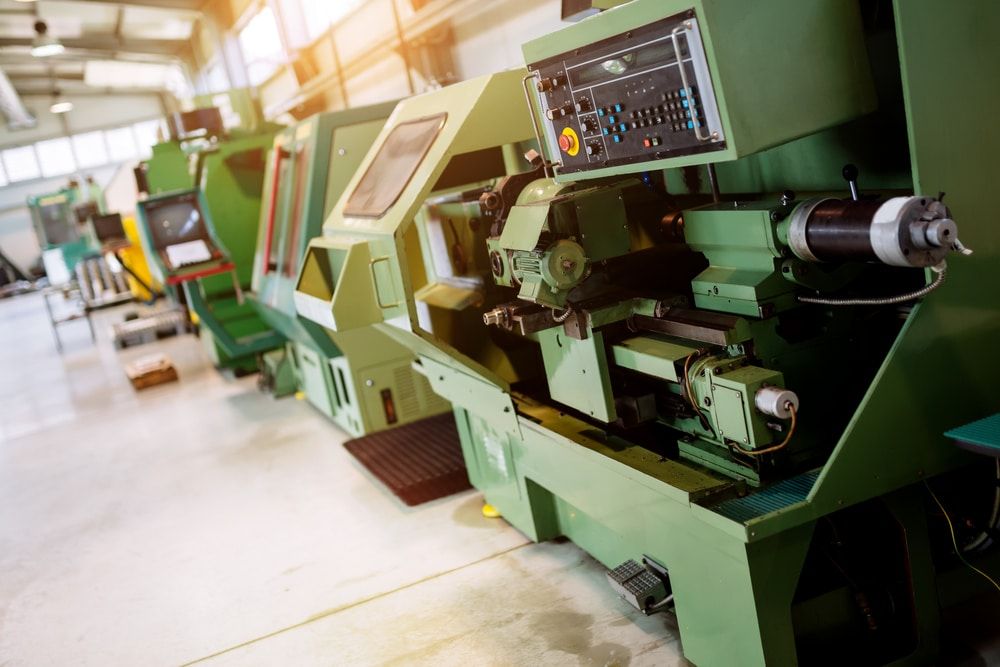 You have been using your manufacturing control system for a while, and you have enjoyed the benefits of production tracking software. But the truth is: the more you have, the more you want. Many of our clients asked the same question: what's next? Shall we connect...
read more
ULTIMATE GUIDE WHICH INTRODUCES YOU TO (MES) MANUFACTURING EXECUTION SYSTEM AND PRODUCTION TRACKING SOFTWARE. Gain full control over your manufacturing process and enjoy a real-time workflow. Welcome to the next part of our series about manufacturing software...
read more
Whether your business is fully manufacturing-focused or it represents a strand within your operations, producing enough goods at the right time without straining your team or finances is an ever-present battle. What's more, if a product is faulty or not of...
read more